random shots from the tour...
greece shirt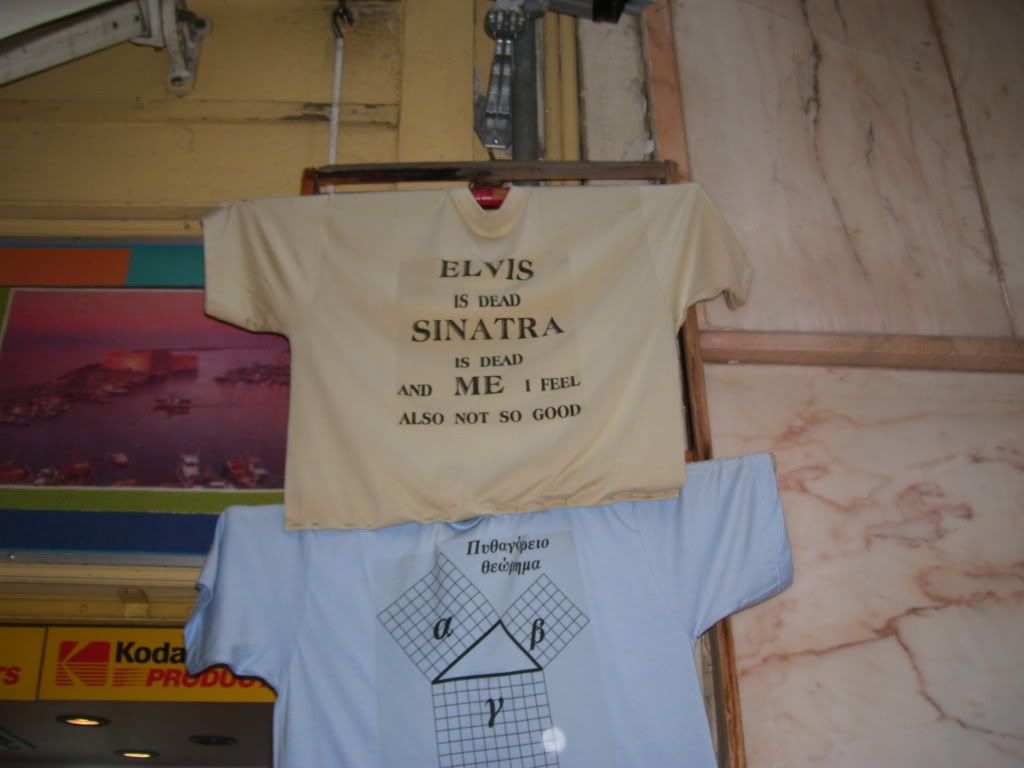 rogier rode all the gear to the show, on his bike, in the rain!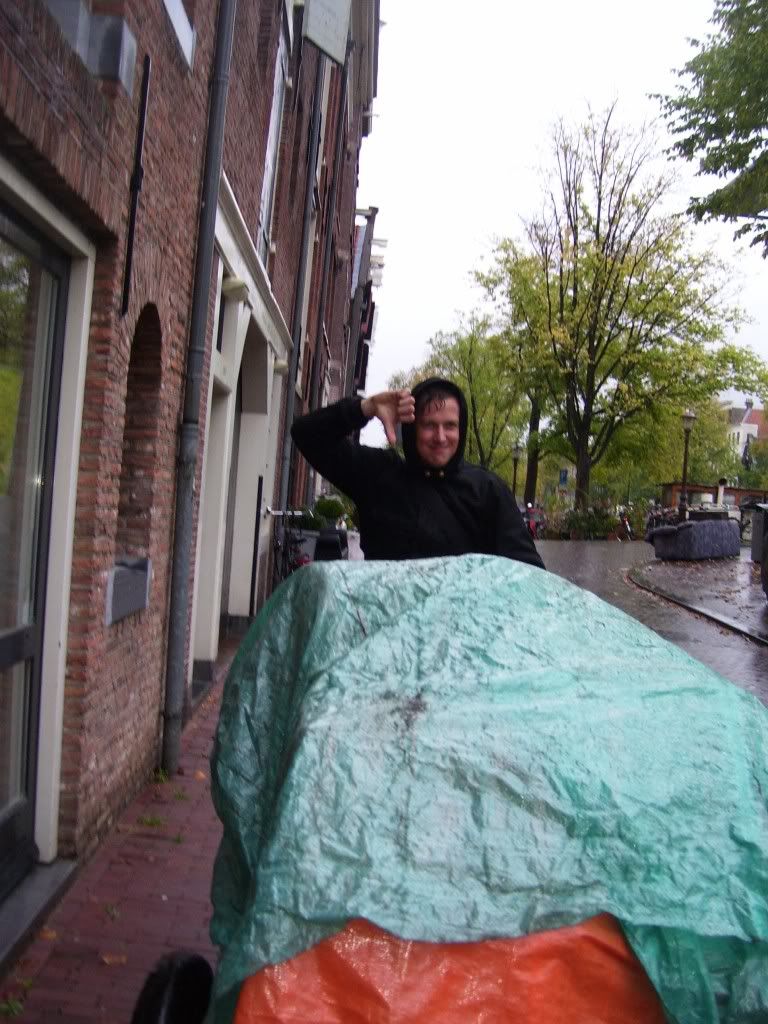 pieter, the boss
G+E
smoke one
smoke two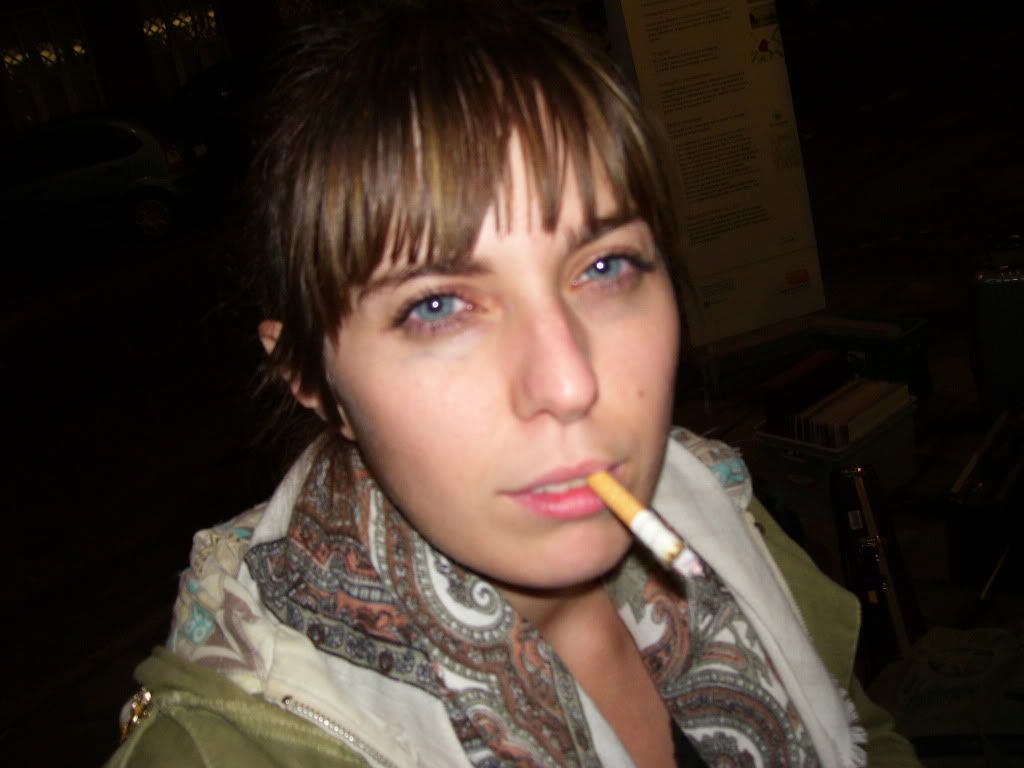 sara, my hero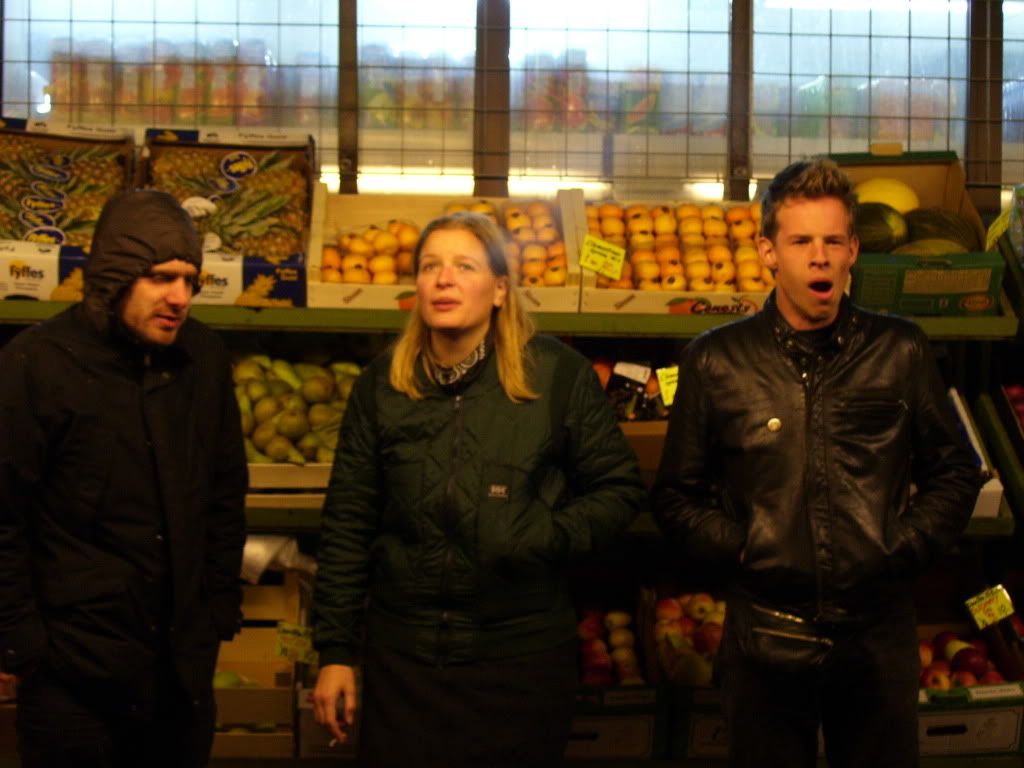 mirror memory
IGNATZ
SHELDON SIEGEL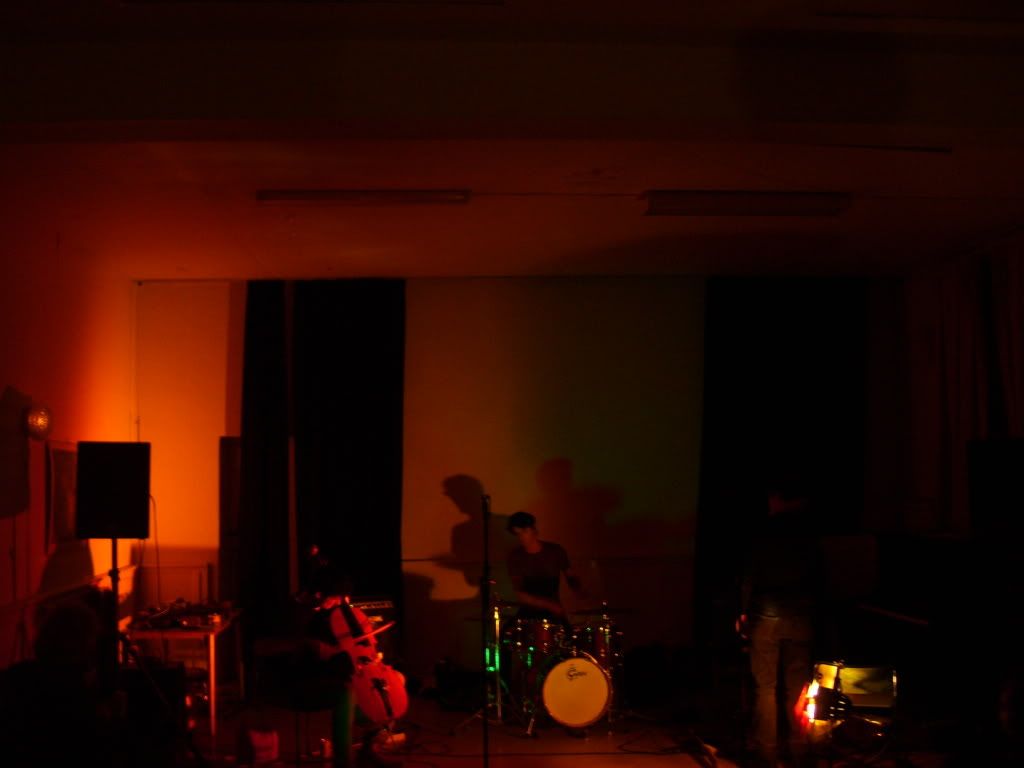 a ferry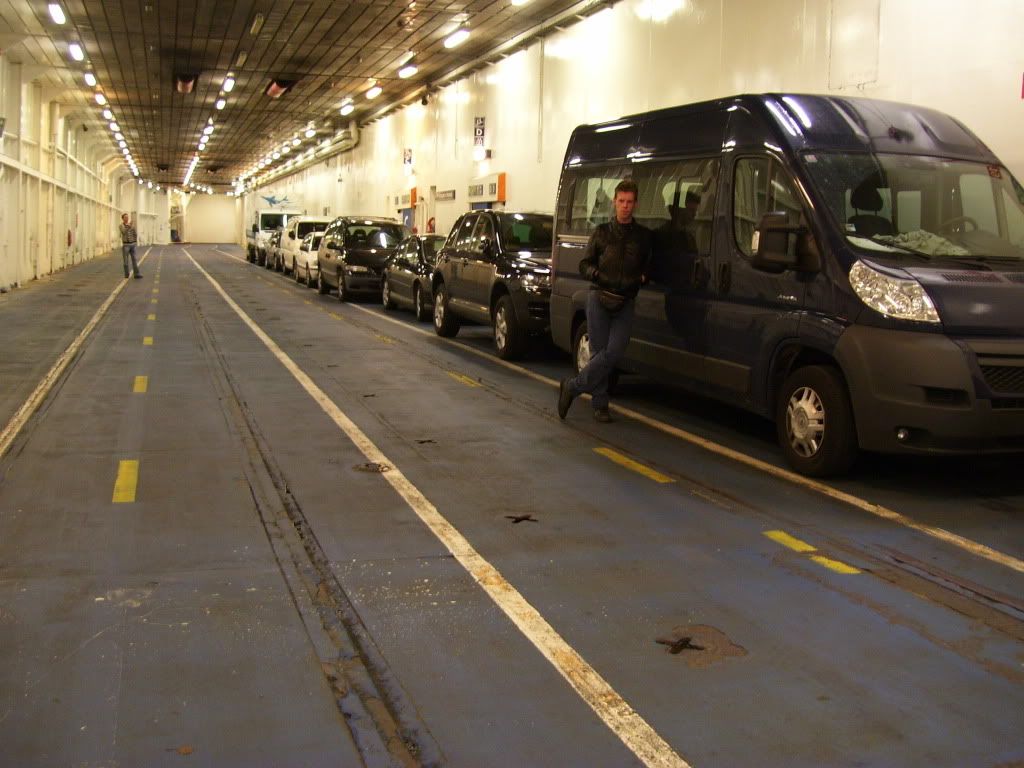 my german love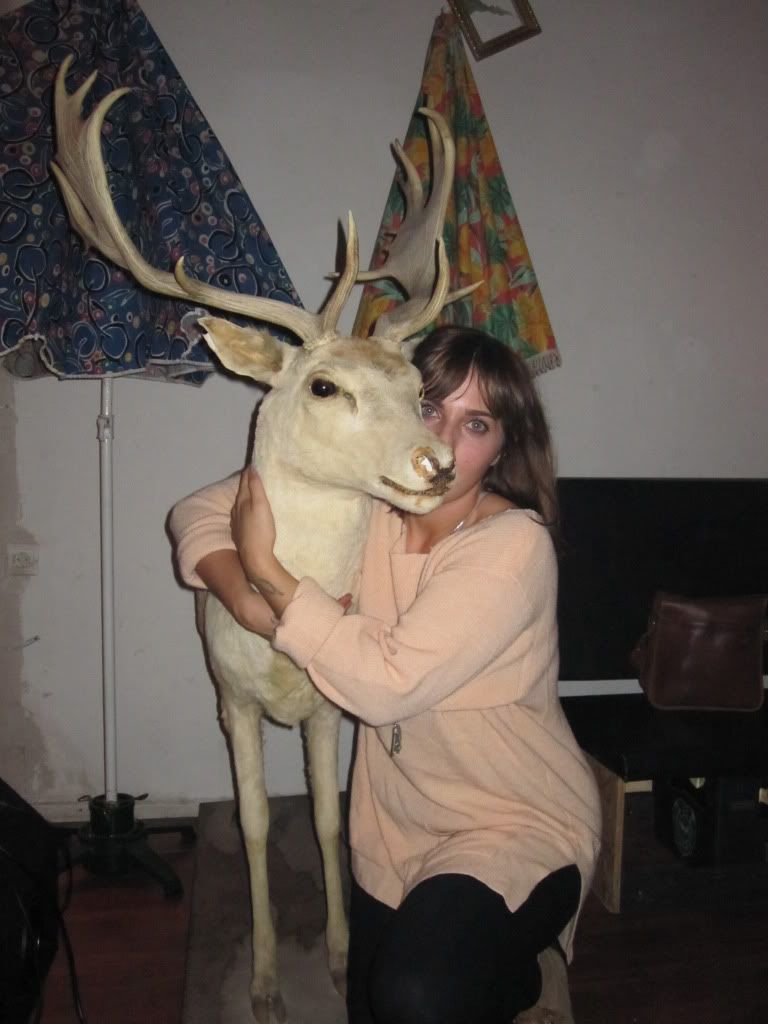 old friends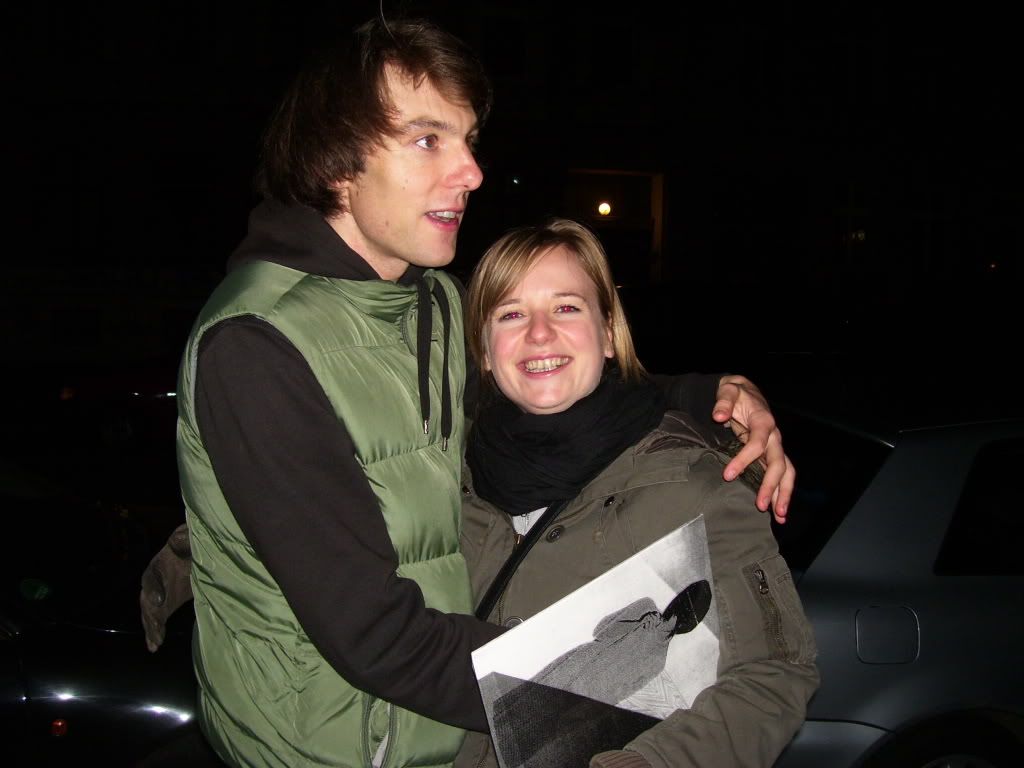 lounge
everyone was there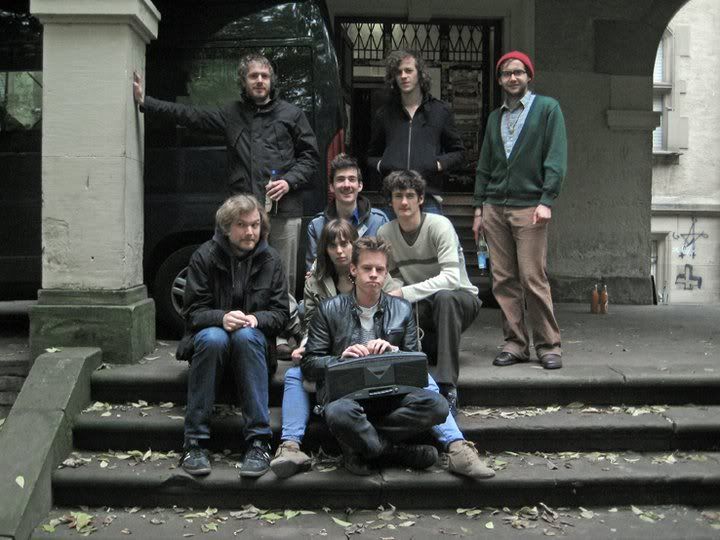 the end of part one...
sun araw lost in the fog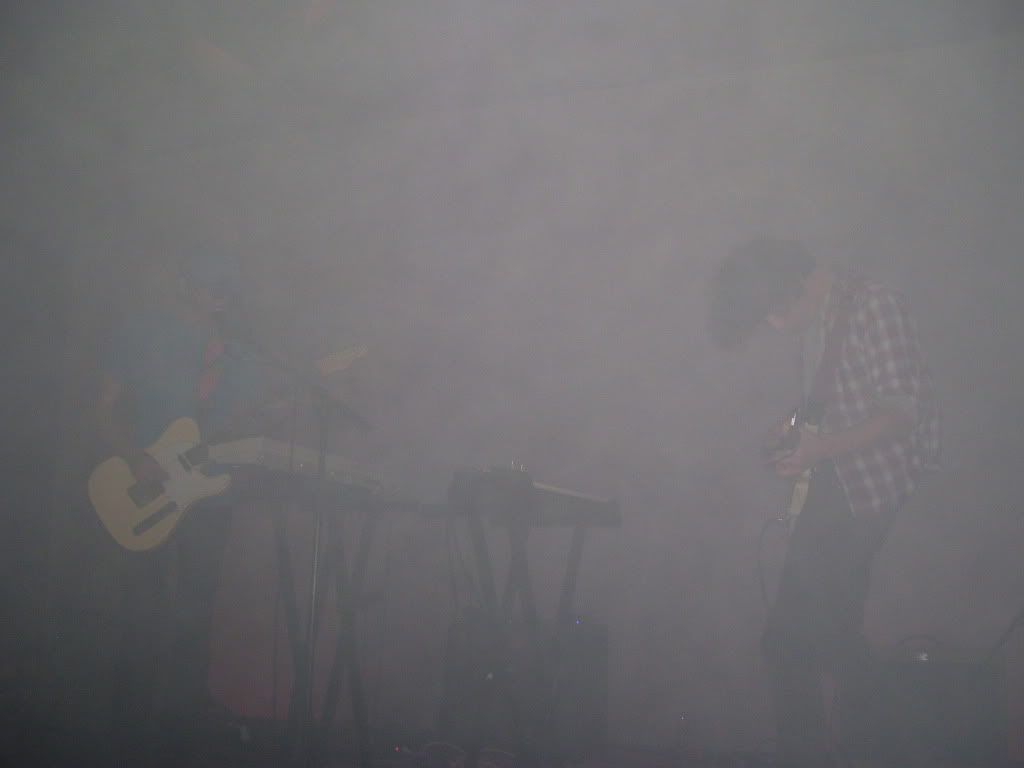 my favorite dj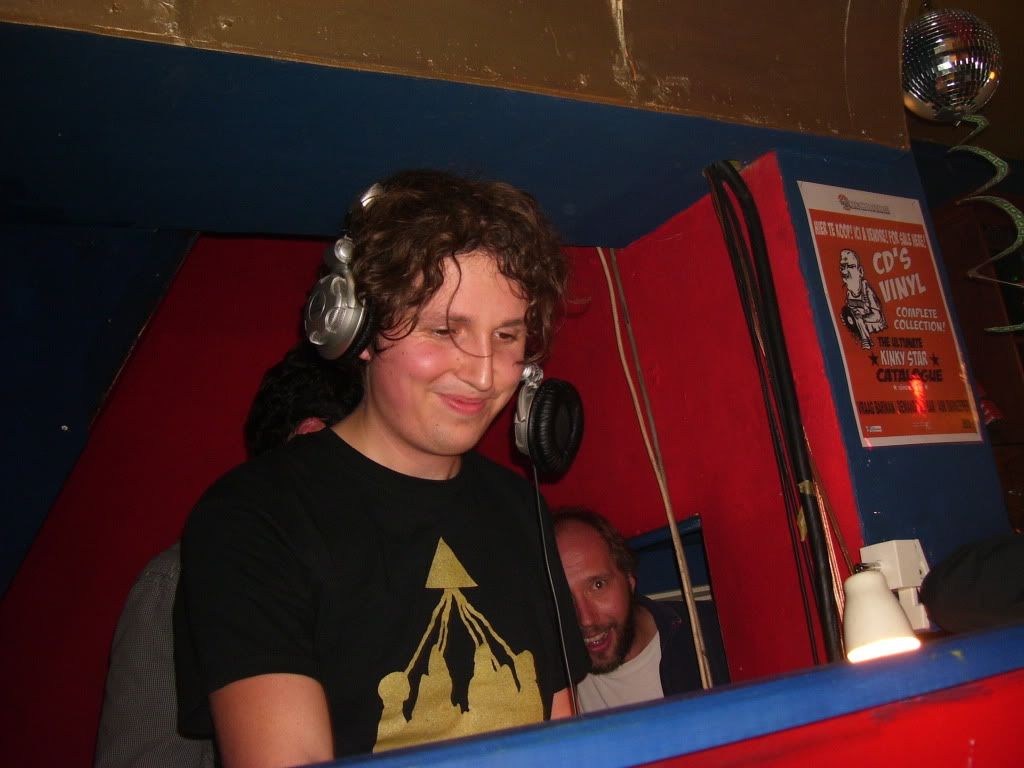 SYLVESTER ANFANG II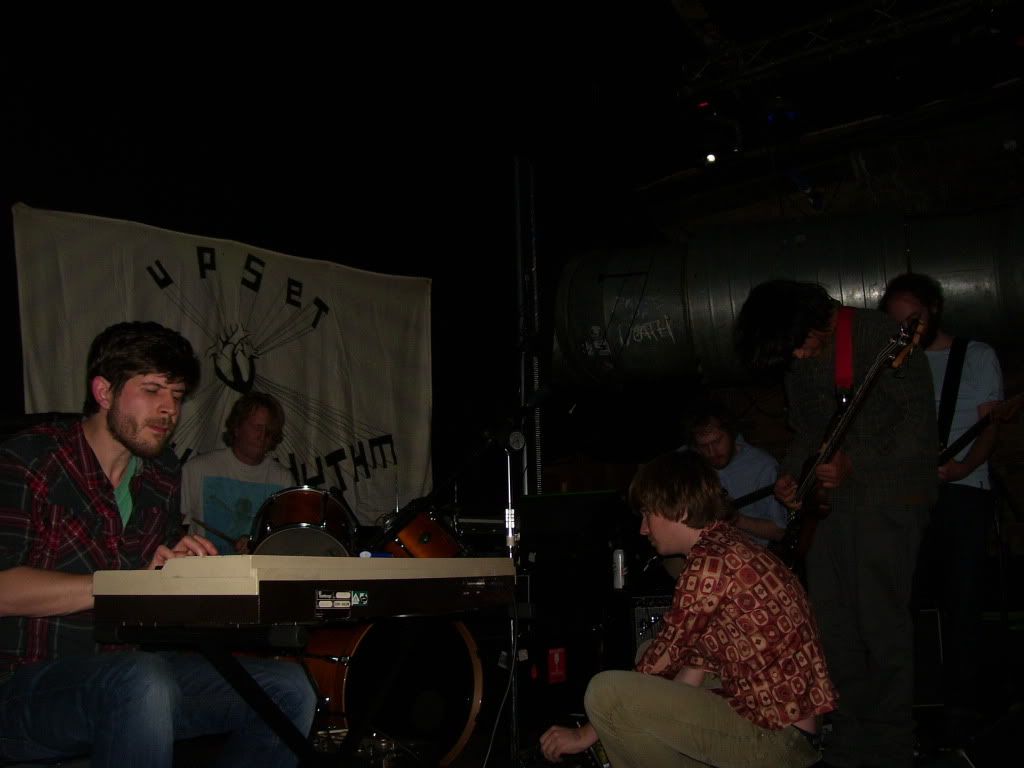 haircut in the photobooth
silent but deadly, SLOW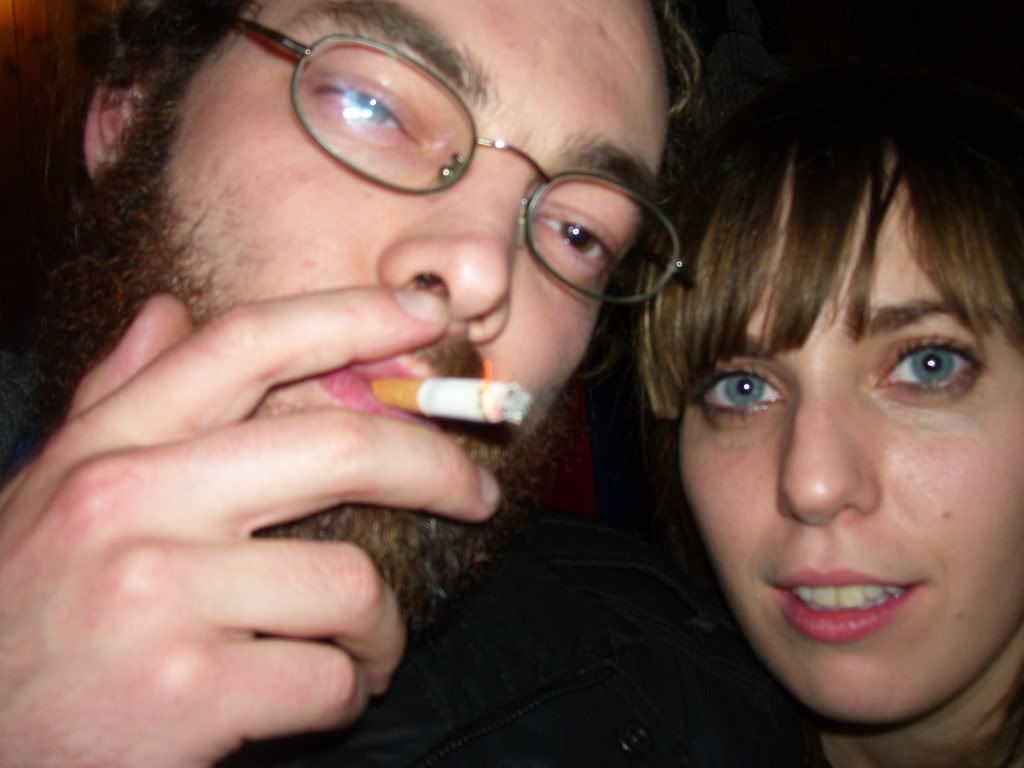 the nite we almost tipped the van over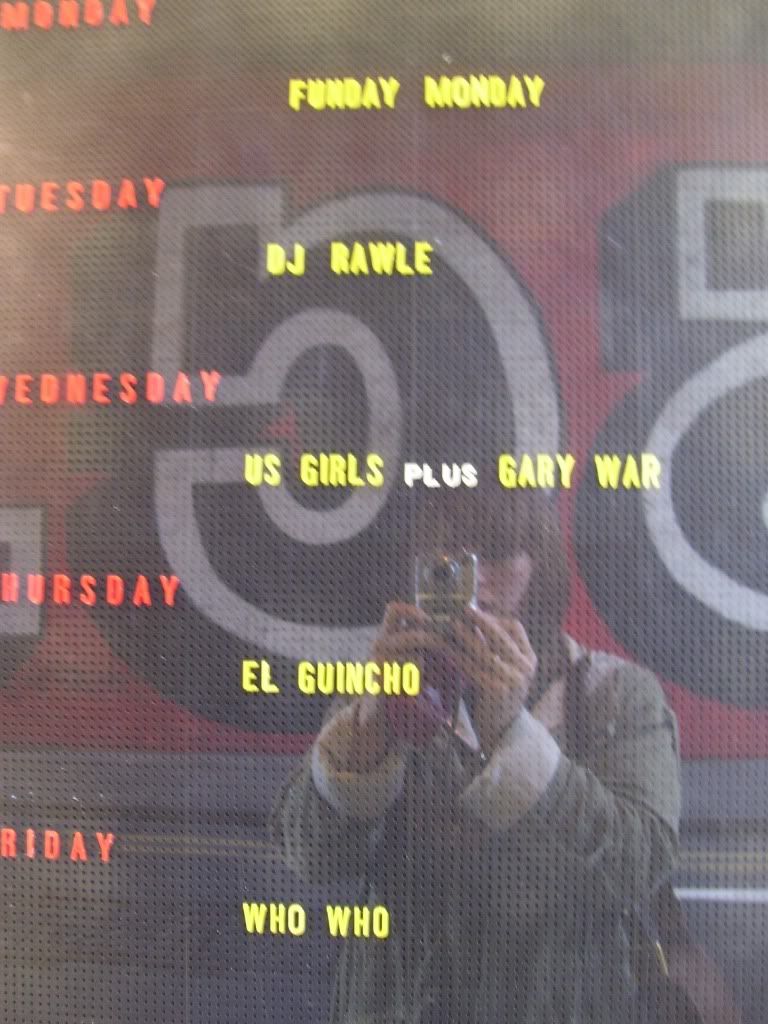 SERGIO!
dressing room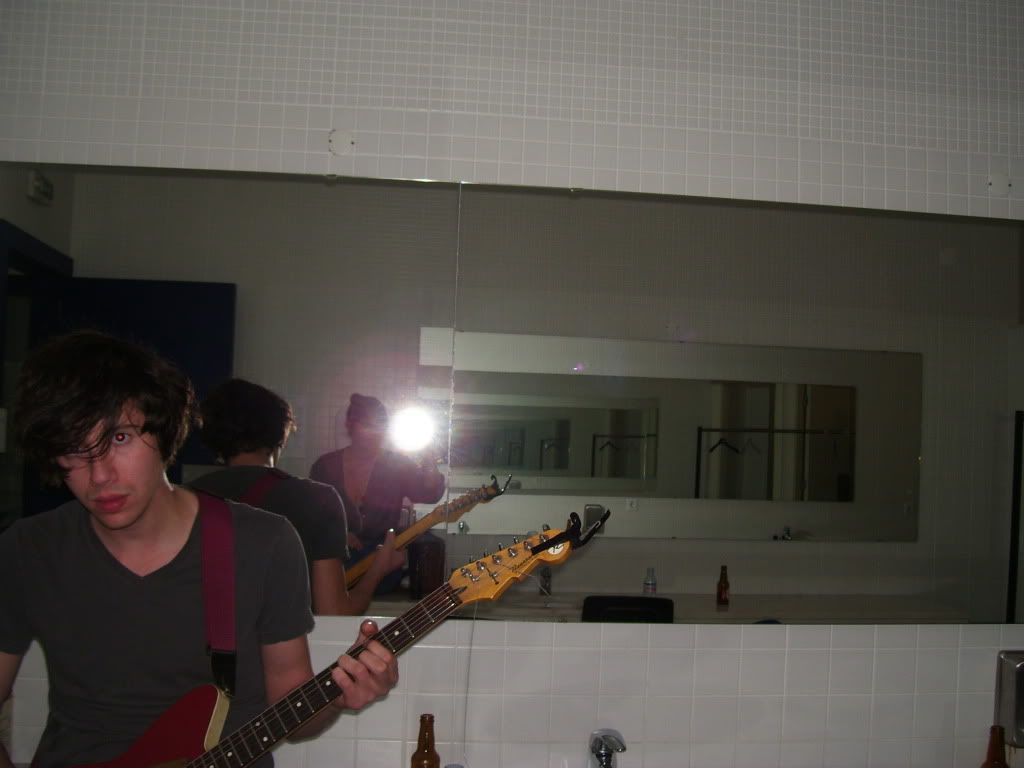 photos from the end/portugal later...