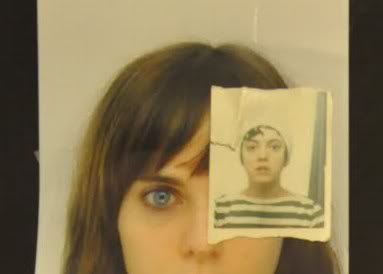 After said tour...
My girl, Molly, and I took a time-out in Portugal.
We bought a radio to keep us company, drank much wine(the wine store lady was worried about us when we didn't show up one day), made a music video, and walked many miles...
all the while Molly did what she does best,
SNAP SNAP PHOTOGRAPHS.
Everyday until they run out, she will post a few of these photos on her blog and flickr page. Stay tuned as the evidence of our shenanigans (+ Molly's talent) unfolds:
telegraphictree.blogspot.com
flickr.com/photos/turtlebubbles
*On this trip we also beat the World's Record for longest conversation ever held.